SEEKING
'You will seek me and find me when you seek me with all your heart.'
Jeremiah 29:13
SERVING
'So then, obey the commands that i have given you today; love the Lord your God and serve him with all your heart.'
Deuteronomy 11:13
SHARING
'He said to them, go into all the world and preach the gospel to all creation.'
Mark 16:15
Come as you are

Modern Contemporary Worship

Relevant Biblical Teaching

Family Atmosphere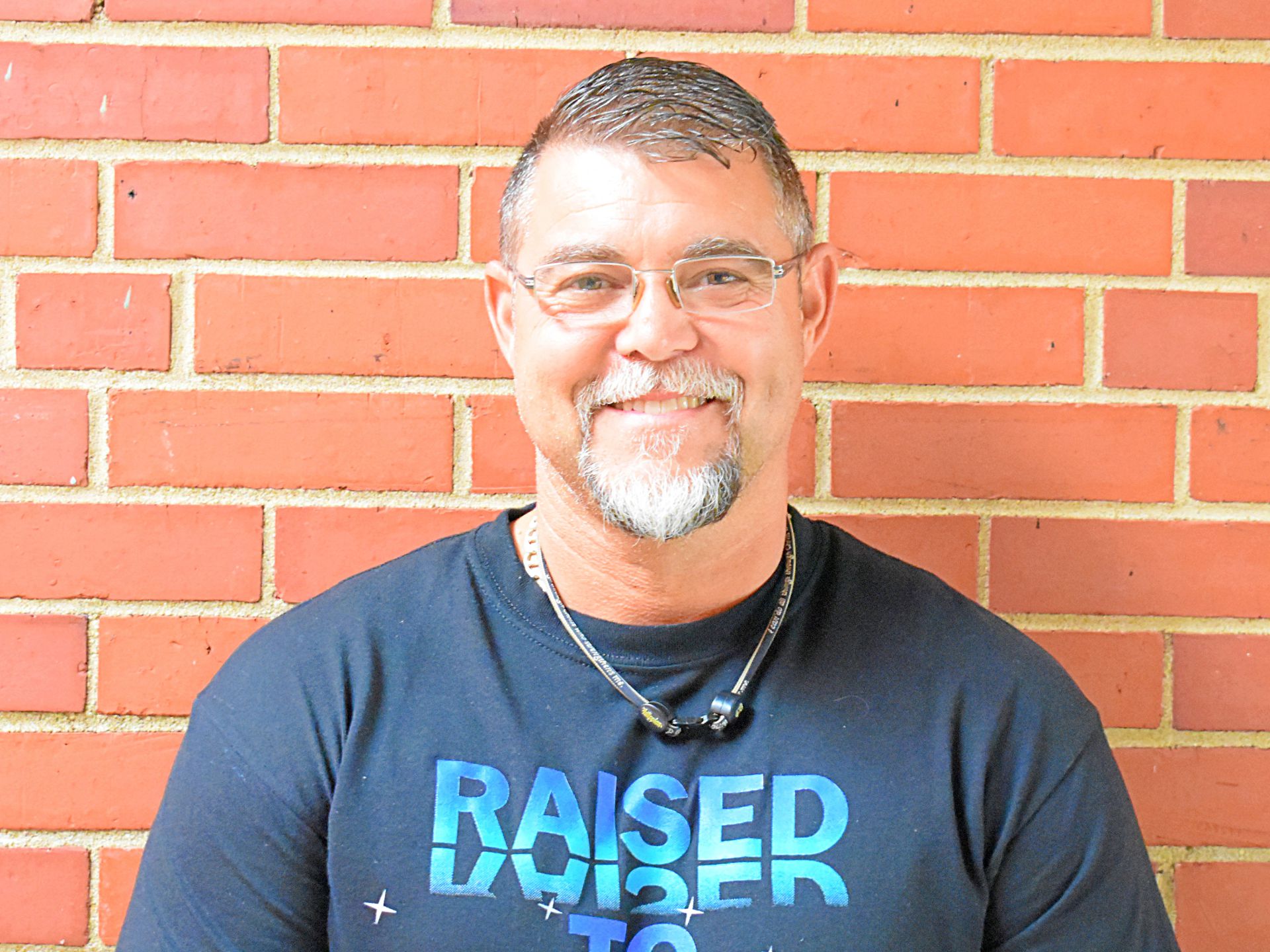 Allen Smith
Lead Pastor
impactchurchfaync@gmail.com
After receiving the call into Pastoral ministry Allen began leading worship and students leaving his home church after 22 years of serving there in various callings to include 7 years as Chairman of Deacons. Pastor Allen was ordained in April 2016 and then received God's calling to start Impact Church with his wife Tina in September 2017. He is passionate about preaching, reaching, teaching, and leading according to claiming His truths in his own life before he ever passionately proclaims it to others. Pastor Allen believes that "Church Life" is the Life and it comes only through Jesus Christ! Allen and his wife Tina have two children Ashton and Cobey.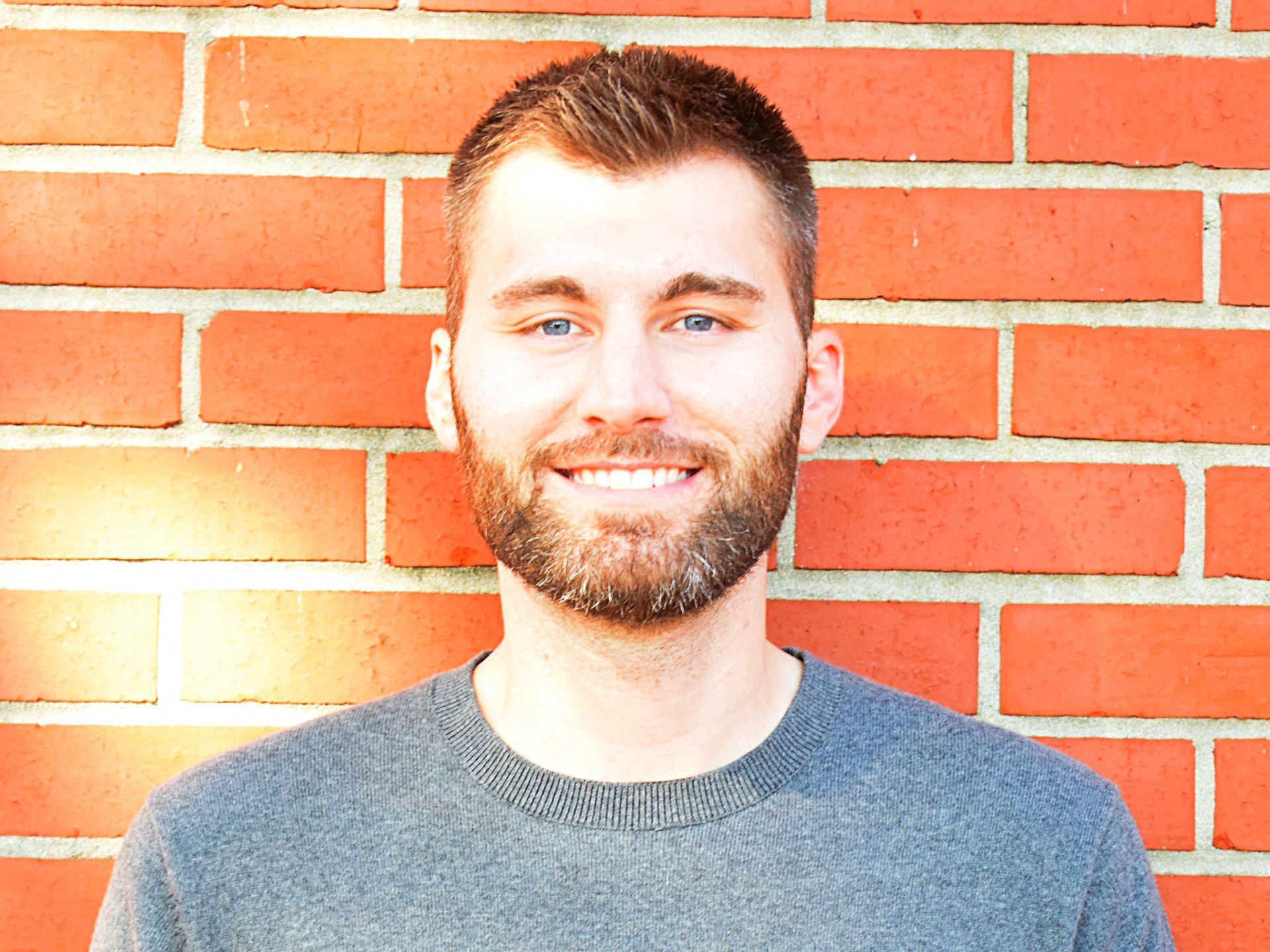 Brandon Dale
Student & Worship Pastor
pastorbrandon@impactchurchfaync.com
Brandon was raised in the Spring Lake area before God lead him to Florida where he met his wife Holly in 2010. Brandon's career lead him to many different states along the east coast where he and Holly have volunteered in many areas in multiple churches. God lead Brandon, Holly and their son Andy to Impact Church in August 2018 where he now serves as the Student and Worship Pastor. Brandon has a passion to seek the will of God in all things and to be obedient to his call through worship and student ministry. 

"Great place to worship. The Bible leads the service and the message. No hidden agenda. I love the people and everyone is so welcoming."

"Very welcoming, Pastor preaches the scriptures with passion and acute accuracy."

"I learn something new every week. Pastors words have an impact on my week"
"Pastor Allen's energy and emotion every weekend alone is enough to make you want to keep coming back."
"Definitely a Bible based Bible taught church. Pastor Allen Smith has been touched by God! Please come."
"I'm so blessed to be a branch!!!!"
"Awesome people with an awesome and Godly Pastor!! Allen Smith Love You Brother! This Church will take you on a journey like no other!!Come join us !! Will not be disappointed!!"
"God Fearing Christ Centered Holy Spirit Filled Worship with a diverse Family Congregation. Constantly Growing His Kingdom for His Glory."
"Awesome church! Feel very welcomed and is definitely a come as you are type church. Good, sound, preaching of the Gospel."